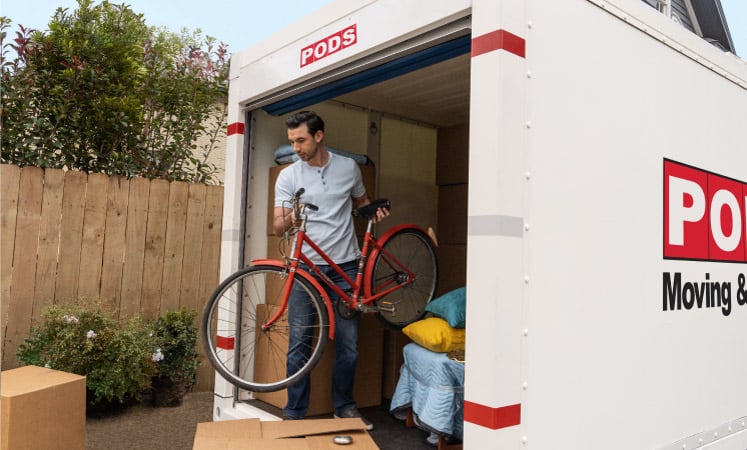 PODS Moving and Storage Blog
The PODS Blog has expertly packaged advice and resources to help you live better.
Hiring the best specialist for the job involves solid research and asking the right questions. Here's how to find the best remodeling contractors near you, plus 14 questions for interviewing the top candidates.
Read More